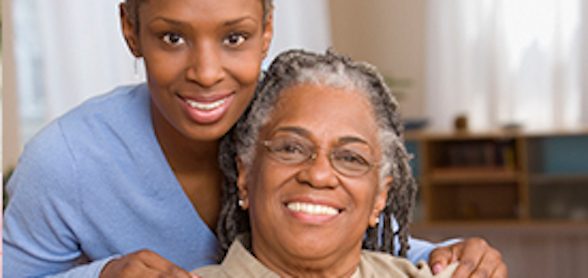 background
"You matter because you are you, and you matter to the end of your life. We will do all we can not only to help you die peacefully, but also to live until you die."
– Dame Cicely Saunders, nurse, physician and writer, and founder of hospice movement (1918–2005).
While hospice care is often delivered in the familiar surroundings of a patient's home, some patients with complex symptom management cannot medically or safely remain at home and are frequently admitted to a hospital or a nursing home. It is these short-stay situations for which the Community Hospice House was designed. As the Richmond metropolitan area's only freestanding hospice facility, the Community Hospice House is a place where patients receive 24/7 hospital-level care in a homelike environment.
The Community Hospice House initiative is grounded in Bon Secours' deep commitment to a full continuum of care, a founding element of the Sisters' ministry, which began in 1824 when the first Sisters of Bon Secours left the confines of their convent and hospital to care for the dying in their homes – an unusual practice at the time.
At the Community Hospice House, our team of physicians, nurses, social workers, chaplains and volunteers attempt to bring the same warmth and comforts of home. Located on the Southside of Richmond near the intersection of Robious and Old Bon Air roads, the Community Hospice House staff delivers full-time, personalized care with the kind of compassion that you would expect, because here, patients are family.
We serve the entire Richmond metropolitan area, including, but not limited to, Amelia, Caroline, Charles City, Chesterfield, Goochland, Hanover, Henrico, King & Queen, King William, New Kent, and Powhatan counties.