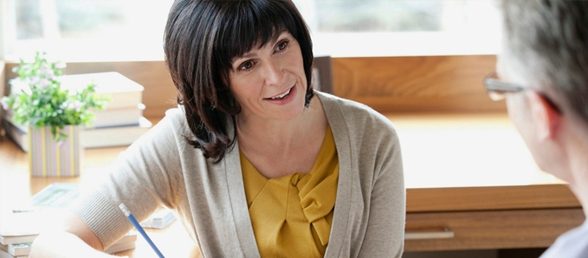 contact hospice house
We know you may have questions about hospice care and the Community Hospice House. For general questions, please contact one of our nurses during regular business hours (8am – 4:30pm) or fill out the form below.
The Hospice House is open 24 hours a day, 365 days a year.
Bon Secours Community Hospice House
1133 Old Bon Air Rd
Richmond, VA 23235
Telephone: 804-309-3660